June 2020:

LINCOLN LENDING NAMES DIRECTOR OF LENDING OPERATIONS
Lincoln Lending Appoints Bethany Branscum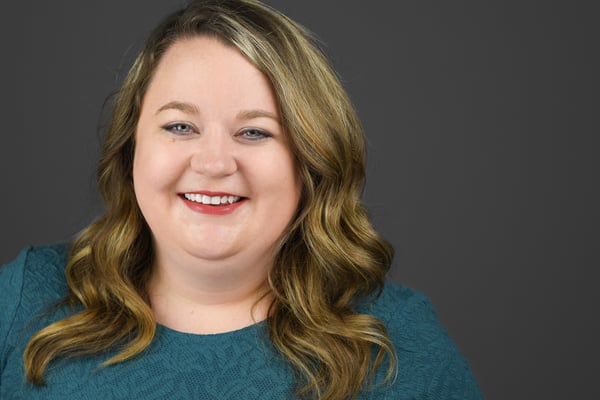 Moore, OK June 2020 - Bethany Branscum has been an integral part of the Lincoln Lending team for the past five years, and Lincoln is excited to announce that she has been named the Director of Lending Operations for the company. Her new role will take advantage of her attention to detail, her ability to solve problems, and her efficient management of timelines. In her new position, she'll continue to work with homeowners, while also keeping Lincoln Lending operating smoothly. She'll also manage the company's relationships with third-party vendors.
As the Director of Lending Operations, Branscum will ensure that all loan documents are filed correctly and on time with all relevant information. No Lincoln mortgage loan application goes to an underwriter without Branscum's seal of approval. She'll continue to work closely with homeowners and Loan Officers to facilitate the smoothest mortgage loan acquisition possible, all the way through post-close. "Lincoln simply wouldn't function without Bethany," said Kelly Pensoneau, President of Lincoln Lending. "She's recognized throughout our industry for her high caliber work, and homeowners, title companies, and underwriters love working with her."
An Oklahoma native, Branscum is passionate about helping people achieve their dream of homeownership. As she continues to help fuel Lincoln's growth, she makes it possible for the company to assist many more homeowner hopefuls.



Lincoln Lending is a locally owned and operated lender. We seek to help the people of Oklahoma by providing expert guidance as they walk customers through buying and refinancing a home.


If you'd like more info about buying or selling a home, contact Lincoln Lending at (405) 799-5365 or by visiting www.lincolnok.com.