LINCOLN LENDING WELCOMES TWO NEW TEAM MEMBERS
Loan Officer Shannon Koo and Loan Officer Assistant Kenya Martinez
Moore, OK November 2021 - Lincoln Lending has welcomed Shannon Koo to our team as a Loan Officer and Kenya Martinez as a Loan Officer Assistant. Both new team members bring a passion for helping immigrants and diverse populations find their dream homes. They're both multilingual, Koo in Korean and Martinez in Spanish. With their help, the Lincoln Lending team will be better able to assist more Oklahomans in achieving their dreams of homeownership.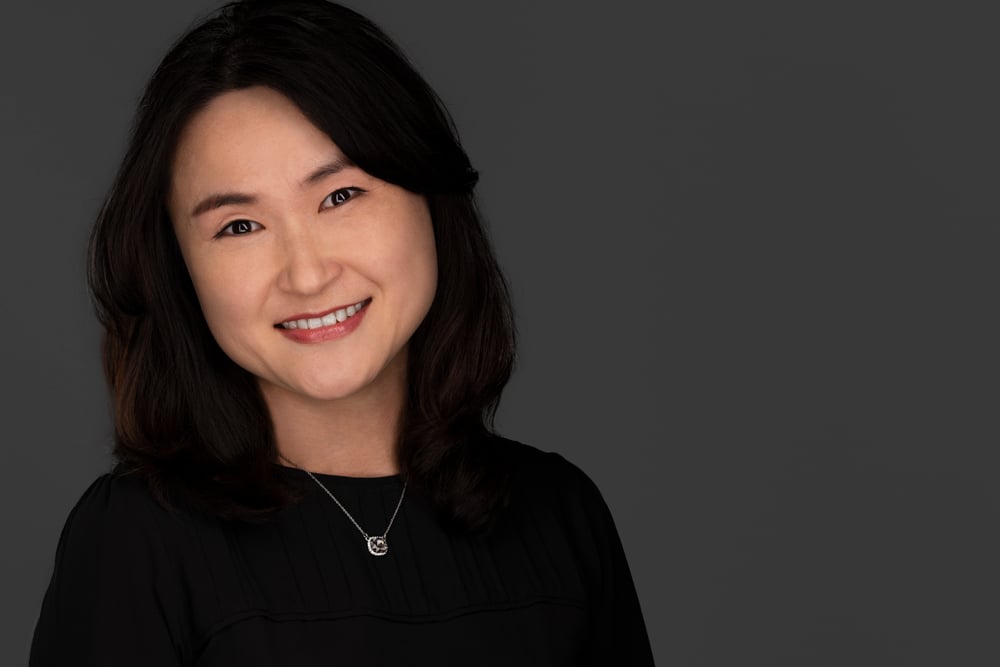 Shannon Koo was born and raised in Seoul, South Korea, before coming to the United States. She graduated from the University of Oklahoma and worked as a licensed realtor before joining Lincoln Lending. One of her primary focuses with Lincoln Lending is helping Korean business owners find their dream homes and successfully meet the unique loan requirements for self-employed entrepreneurs.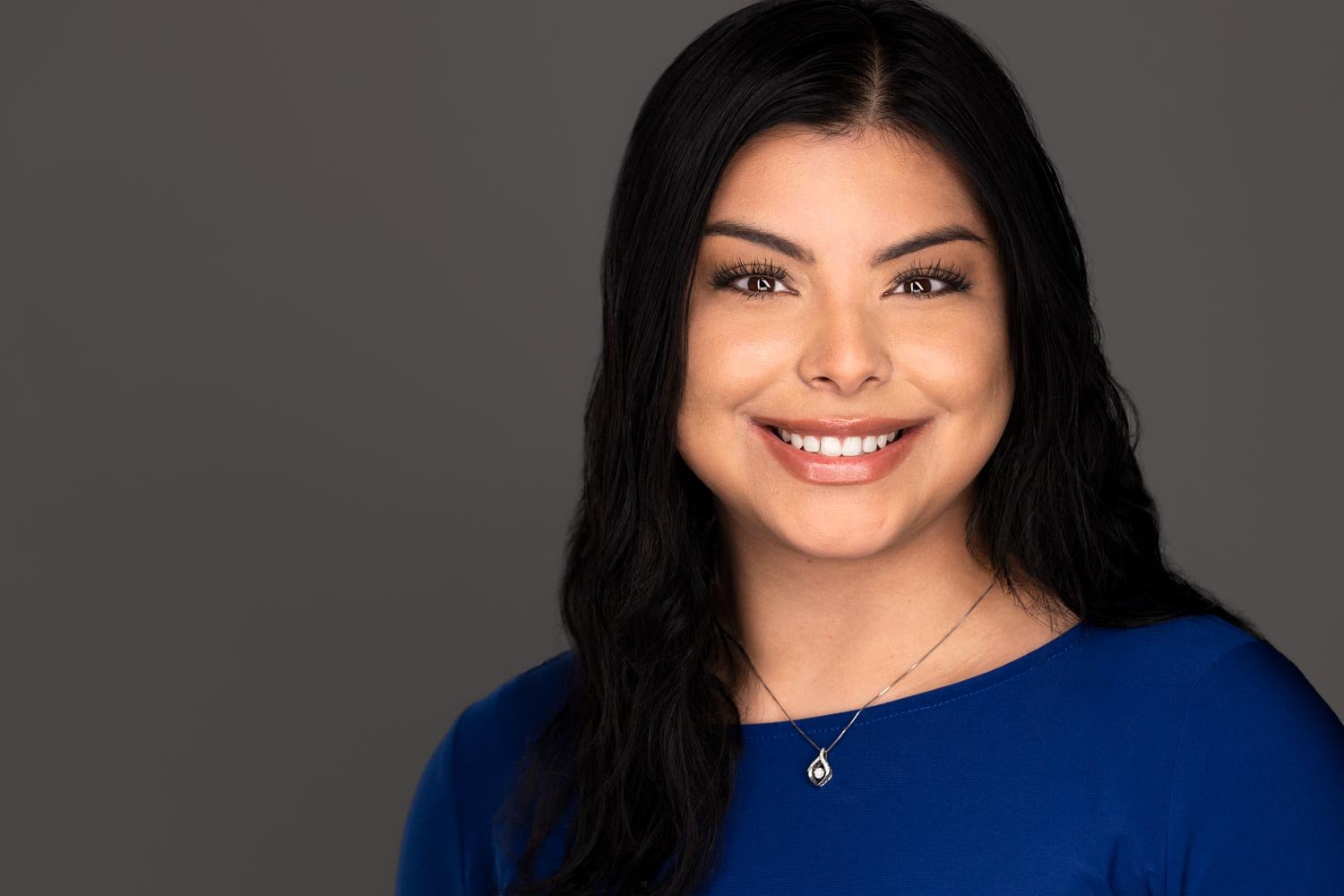 Kenya Martinez grew up in Liberal, Kansas. While helping her family with a recent home purchase, she saw first-hand how difficult the process could be for Hispanic buyers. She connected with Lincoln Lending's Neva Ford and joined her Mortgage Maven team. Kenya is excited to be part of the Lincoln Lending team in Newcastle so she can use her bilingualism to serve the Hispanic community.
The entire Lincoln Lending team is thrilled to have Koo and Martinez on the team. Kelly Pensoneau, president of Lincoln Lending, said "Kenya and Shannon are great additions to our team. They're both knowledgeable about mortgages and the unique challenges that multicultural buyers face. With them on our team, we're able to offer the personalized mortgage experience that all buyers deserve." If you'd like to work with Shannon Koo or Kenya Martinez for your mortgage, come and see them at the Lincoln Lending offices today.


Lincoln Lending is a locally owned and operated lender. We help our fellow Oklahomans by providing expert guidance as we walk them through buying or refinancing a home.



If you'd like more info about buying or selling a home, contact Lincoln Lending at (405) 799-5365 or by visiting www.lincolnok.com.